Upgrades & Support
Don't let technology pass you by! In an effort to continue to provide you with the very best products and service, we encourage you to add VR Gold to your purchase. The below content is included for the duration of the agreement term.
LIFETIME HARDWARE WARRANTY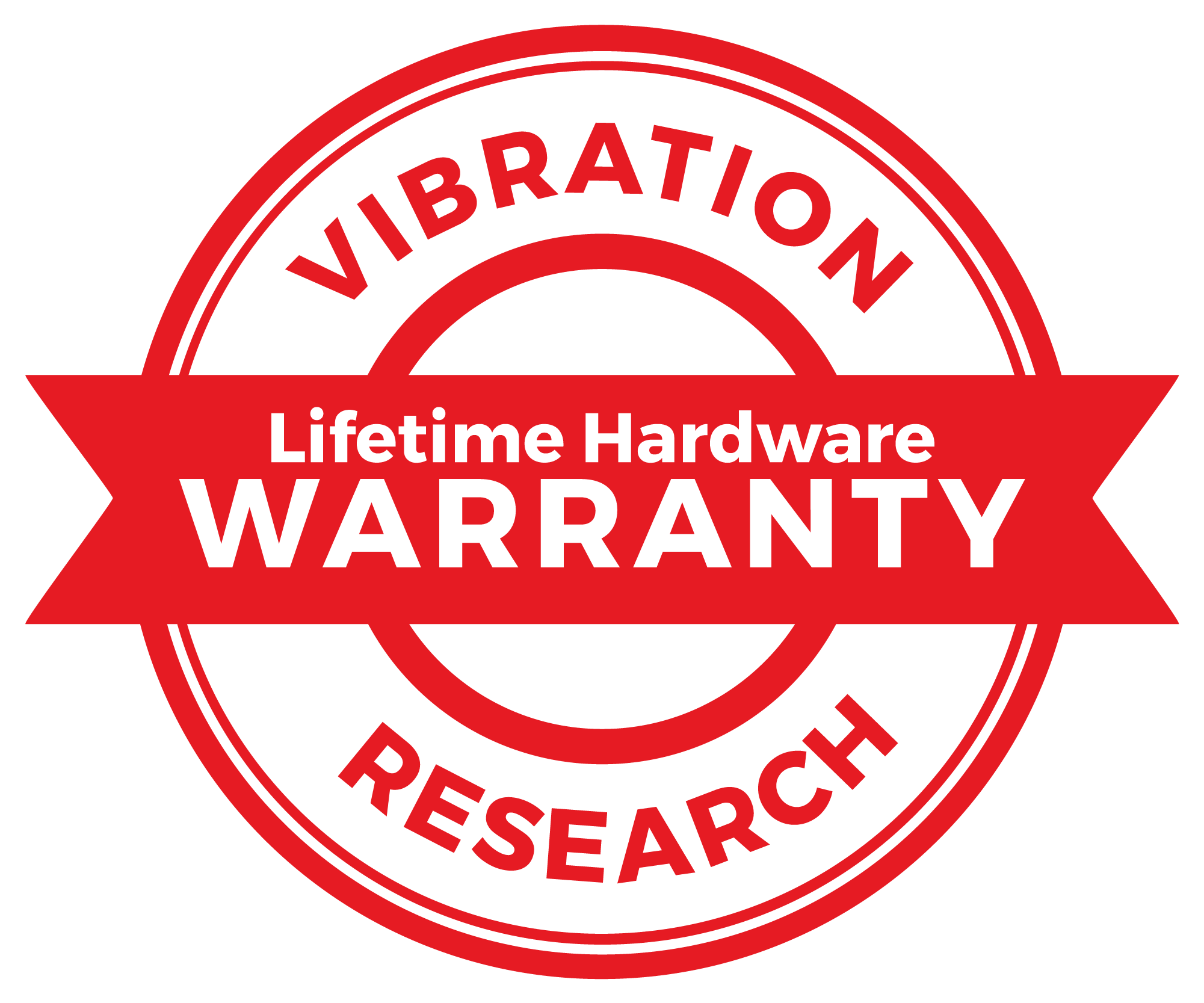 After initial VR Gold purchase, the hardware warranty will be extended as long as VR Gold is maintained. VR warrants the controller hardware to be free of defects in materials and workmanship. This warranty covers hardware failure under normal conditions and does not cover damage due to customer neglect or mistreatment.
---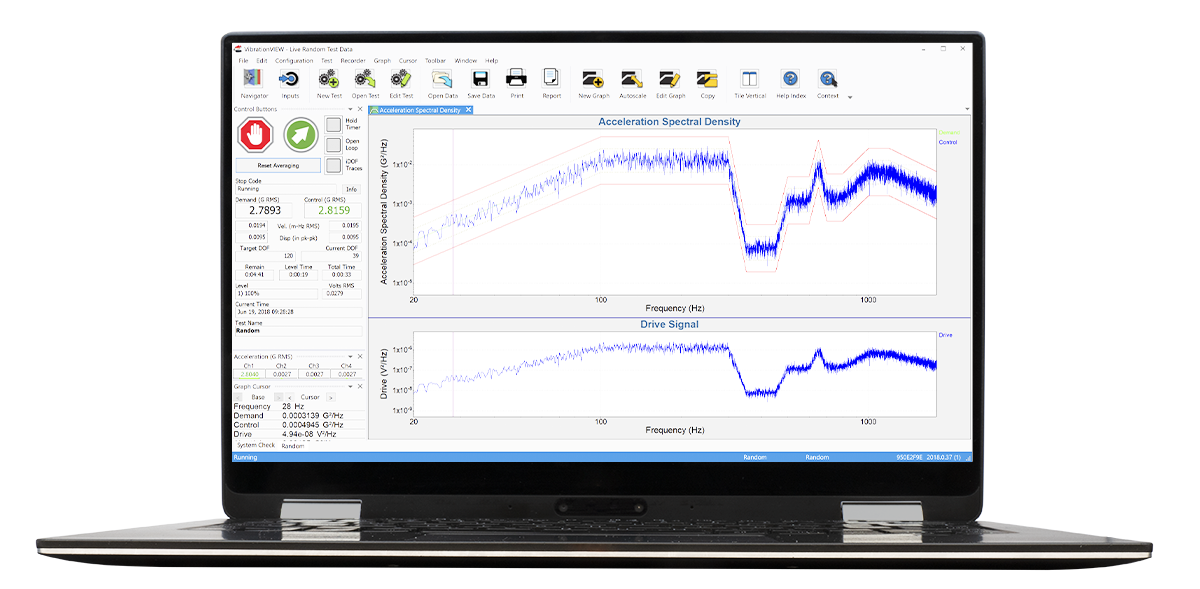 ALL SOFTWARE RELEASES
The Vibration Research team is committed to solving our customers' challenges. The majority of VibrationVIEW software enhancements come from customer request and ideas. New versions of our VibrationVIEW software are released each year.
---
PRIORITY  SUPPORT & SERVICE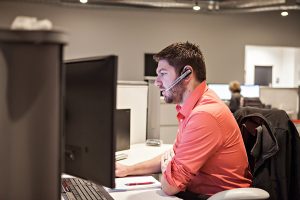 We believe ongoing support is just as important as the initial installation. We offer year-round live and on-demand support via phone, Email, digital Help Menu, one-on-one webinars, and VR University.
---
LIVE ANALYZER (ObserVIEW)


Enables VR hardware to serve as a real-time dynamic signal analyzer. Use advanced graphs found in post process analysis in real-time. With the data DVR feature, pause the live stream to select, analyze, and export. Resume without losing data.
---
iDOF AND ANALYZER OPTIONS
| | | |
| --- | --- | --- |
| Instant Degrees of Freedom (iDOF) is VR's patented random vibration test module providing the smoothest control lines in the industry, enabling companies to run highly accurate vibration tests in a condensed period. This ensures a product is tested for just the right amount of time. | Analyzer includes coherence, cross spectrum, and transfer function plots in both Random and FDR test modes, THD graphs (shaker health validation) and FFT Spectrum plots in Sine test modes. In addition, this option provides a configurable function generator for outputting user-defined voltage waveforms. | |
---
CALIBRATION VERFICIATION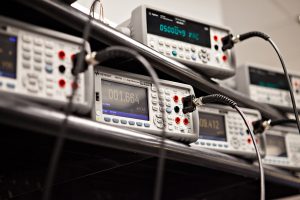 Every new VR9500 and VR10500 arrives freshly calibrated with a Certificate of Calibration traceable to NIST. Annual calibration verification is the prescription to continued health and performance of your controller.
Do-It-Yourself Calibration Software
Perform calibration verification in your own lab using your own calibration instruments and VR's automated calibration verification software; written by VR to automate the verification process.
Discounted Factory Calibration at VR
We offer a factory certified calibration service for all of our products. Since calibration is essential over the life of your equipment, service is discounted when purchased with an active VR Gold agreement or if multiple units are calibrated at one time.
Customer Service
At Vibration Research, we believe ongoing support is just as important as the initial installation.  Ask about our:
Upgrades and support
Dedicated customer support team
Virtual live and on-demand education
On-site and off-site training
Want More Information?
Download our VibrationVIEW Brochure
Download our VR9500 Data Sheet
Download our VR10500 Data Sheet
Take a Demo!
Contact a VR Sales Representative